September 26, 2017
#HowDoYouLulu - How you're wearing our Wardrobe Essentials, and shop the looks
And sew it begins...we recently launched our first ever ready-to-wear collection. We round up our #WCW for ladies who've been sporting our Wardrobe Essentials since the launch...(click the images to shop below).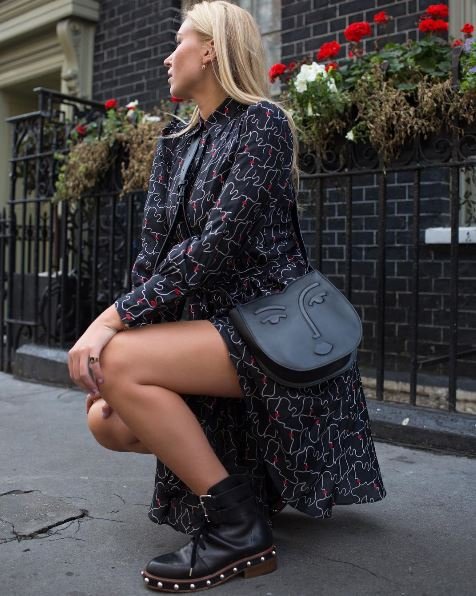 Blogger Jules Dudko spotted wearing our Darcy dress, with Kissing Lips Calugi print from our collaboration with artist Jonathan Calugi; paired with our Cross-body Cassandra Bag also from the collaboration. Click the image above to shop.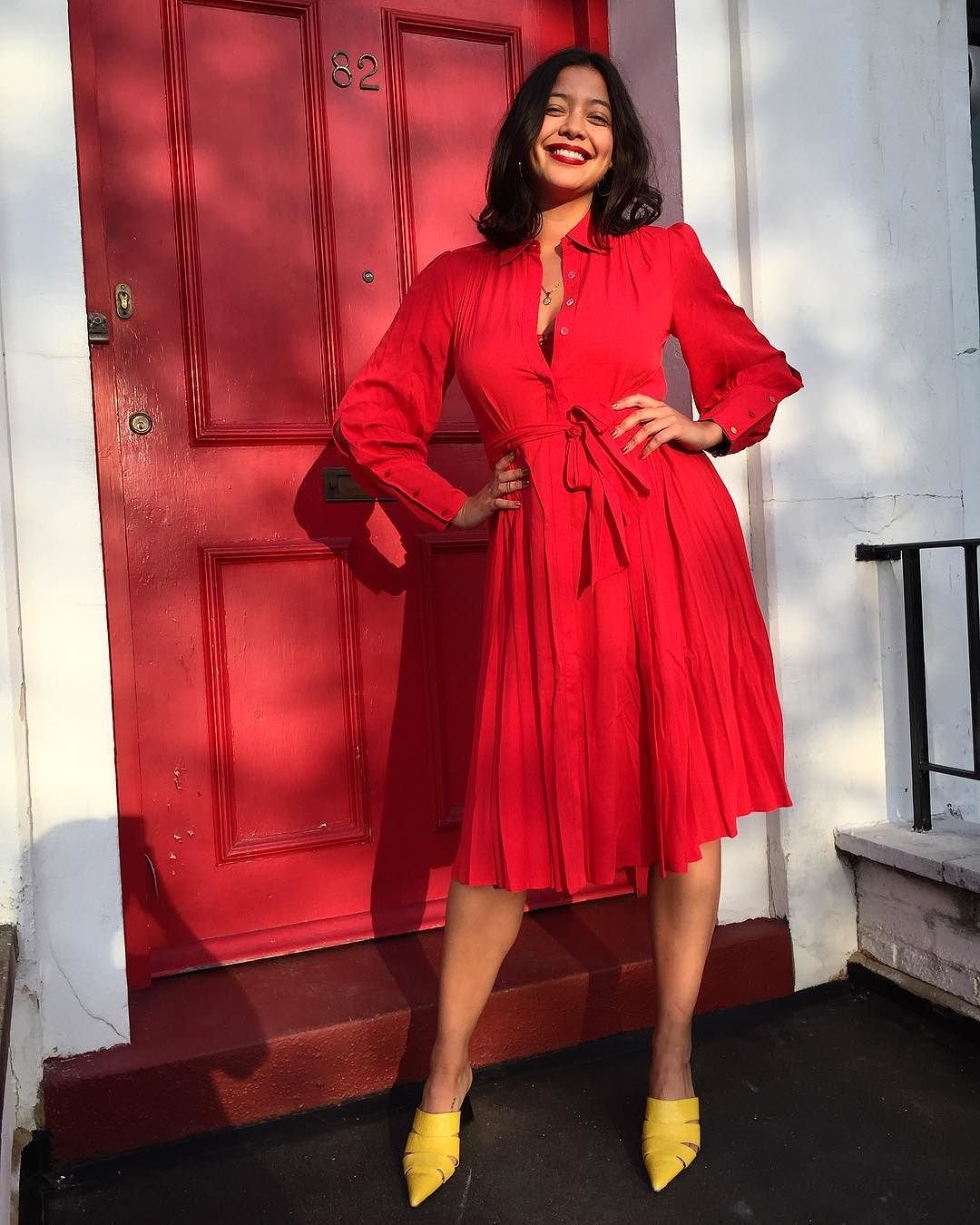 You might have seen Naomi Shimada on our Instagram, as she took over Day 2 of #LFW. She looks an absolute dream (and real life dancing-girl-emoji) in our red Darcy dress. Click to shop Naomi's look.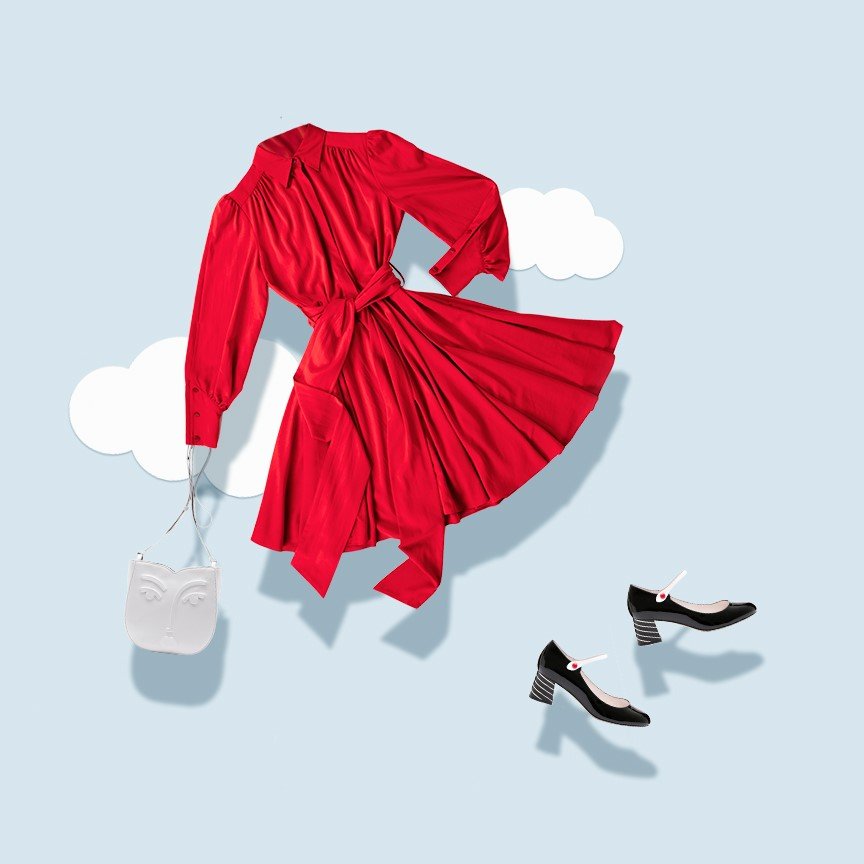 Not strictly speaking a how-you-wear it, but this beautiful image from our collaboration with The Collecteur was too pretty not to share. Click to shop the look above.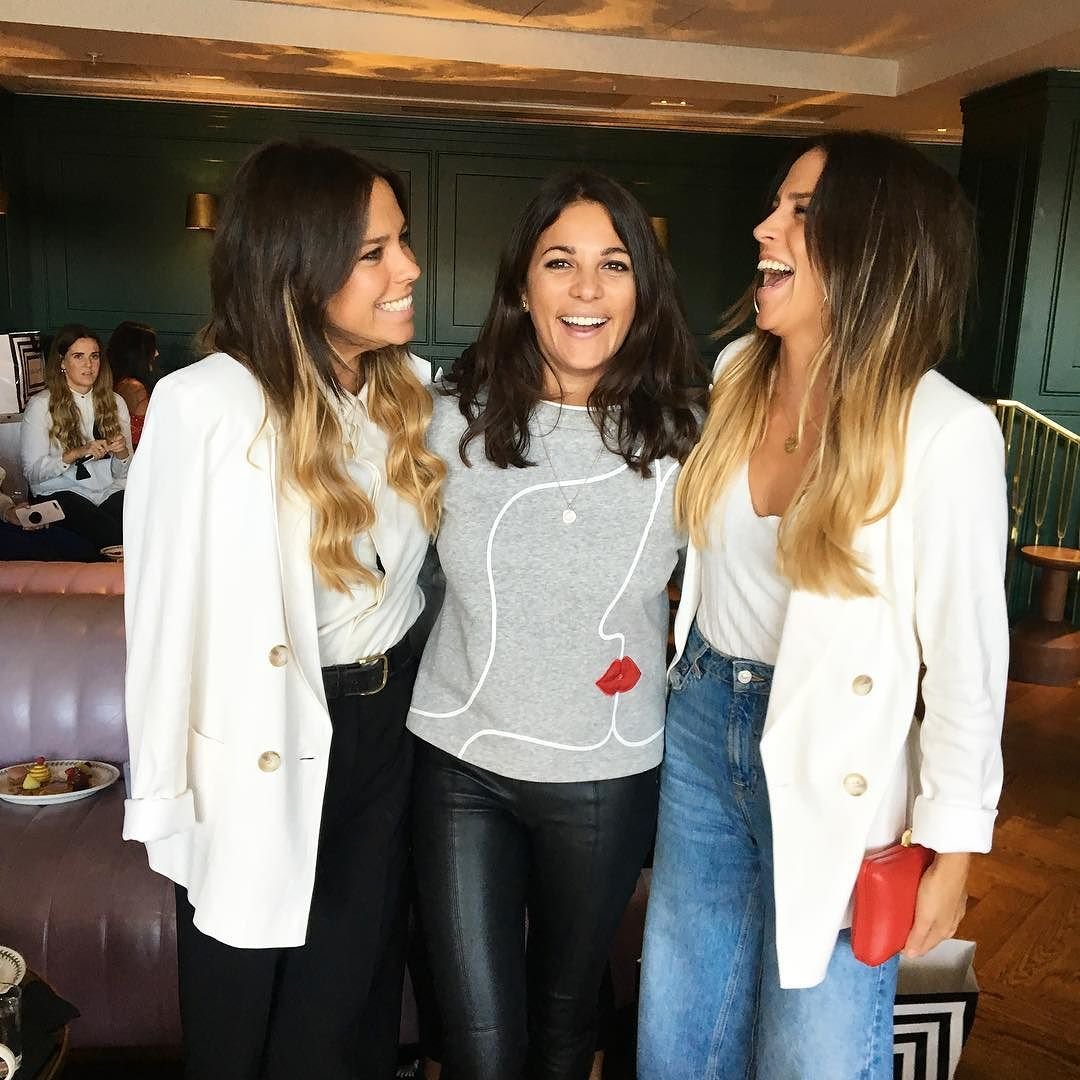 All laughs at our Blogger Tea at the
Dandelyan Bar
in The Mondrian Hotel; with our Sami Sweatshirt softening an edgy leather legging.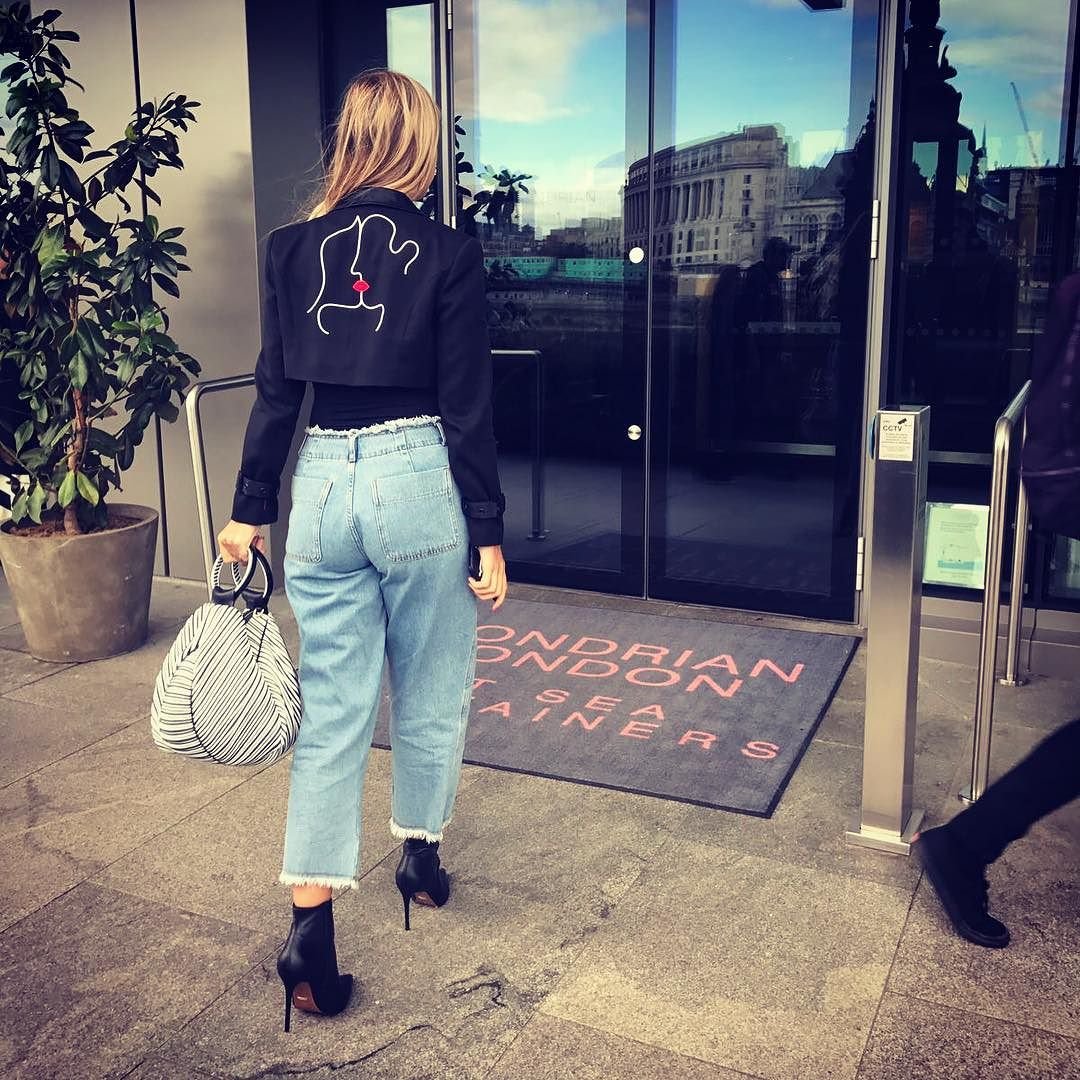 Dress-down our Jasmine Jacket with distressed denim, and a statement bag like our Plisse Violetta will complete the look. Click the image to shop. Remember to tag us with #HowDoYouLulu to show us how you've been wearing your Lulu Wardrobe Essentials.
And don't forget you can shop all the looks directly from our Instagram too.
Read More
Below are our festive favourites from December 2017 – thank you for showing us #HowDoYouLulu Christmas-style across social media! Click the images to shop our favourite #HowDoYouLulu moments below…it's all about embracing the sparkly Christmas spirit ...
Read more